Surplus lines carrier hit with multi-million dollar legal fees claim | Insurance Business America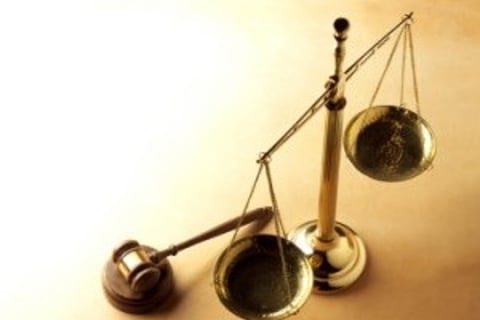 It may be nearly a decade since Katrina cut a swathe through the Gulf Coast, but some carriers are still paying out large sums to settle claims – and one has just been ordered to pay a $6 million dollar legal bill.
When Katrina swept through the warm waters of the Gulf, it managed to sustain winds of over 175 mph, battering homes, marinas and offshore oil and gas facilities. Several of those facilities off the Louisiana coast were operated by Cox Operations, and the superstorm that smashed equipment also released large amounts of hydrocarbons into the surrounding waters.
Cox was insured by St. Paul Surplus Lines, and had pollution cleanup cost liability coverage up to $1 million per incident under its commercial general liability policy. St. Paul also provided additional coverage in the form of an umbrella excess liability policy that gave up to $20 million per incident for pollution cleanup. When Cox filed its claim after the hurricane, St. Paul disputed some costs, including expenses unrelated to remediating pollution.
Unfortunately for St. Paul, the court ruled in the final judgment that Cox should recover a number of large sums from the carrier – the latest of which is almost $6.3 million in attorney fees, costs and expenses alone. That hefty sum follows orders to pay $9.5 million for monetary damages, $13.1 million for interest (calculated at 18%pa) and a number of other smaller -- but still six-figure-plus -- amounts.