Survey: Many American workers want life insurance as an employee benefit | Insurance Business America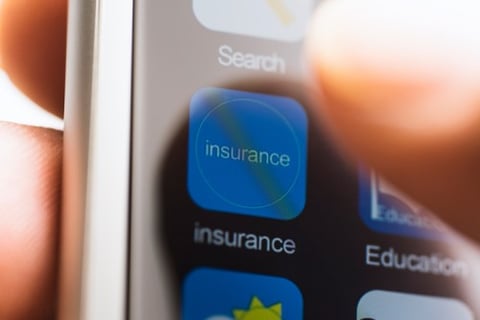 A new survey found that a good portion of American workers are interested in group life insurance through their employer.
The online survey was conducted by The Harris Poll for OneAmerica. More than 1,000 US adults aged 18 years and older who are employed full or part-time participated in the study.
According to the survey, 59% of workers said they would purchase group life insurance via their employer if it was offered as an option. The survey also noted that 28% of the workers surveyed already have voluntary group life insurance.
Notably, the survey found that most respondents see group life insurance as a valuable worksite benefit because it is often unavailable to them to purchase individually. Those who have group life insurance said it gives them "peace of mind" should tragedy occur.
Nearly half of workers who do not have voluntary group life insurance (47%) said it is because their employer does not offer it.
Among those who do have voluntary group life insurance through their employer, 53% say they got it for peace of mind, while 44% say they got it to protect their family from future financial hardship. Another 39% said they secured it to pay off debts and final expenses in the event of their death, while 23% said they opted in to leave an inheritance for children or grandchildren. Meanwhile, 21% said they signed up for group life insurance to replace a spouse/partner's income in the event of their death.
"September is Life Insurance Awareness Month, and the information gathered by The Harris Poll provides further proof of the strong desire for employed Americans to have access to solutions to protect the financial future of their families," commented OneAmerica regional vice-president of sales and service, employee benefits Dan Aiello.
Aiello added that for most employees, the workplace is "the only opportunity to be educated about and purchase life insurance from a fully-vetted carrier."
He also prefaced that voluntary benefits are not exactly voluntary at the employer level.
"Employees are demanding these types of products and our brokers understand that their employer groups have to offer them to round out a comprehensive and competitive benefit program."