Swiss Re CFO to leave, announces replacement | Insurance Business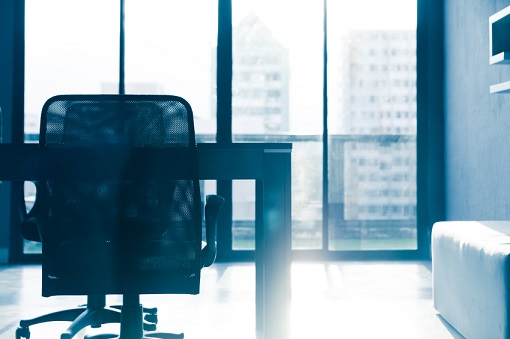 Swiss Re
will have a new group chief financial officer starting 1 April 2018.
In an announcement today, Swiss Re revealed that David Cole is leaving the post on March 31 to pursue a non-executive career and will be replaced by current group chief strategy officer John Dacey. Cole will, however, remain a board member of several Swiss Re subsidiaries.
Dacey, who joined Swiss Re in 2012, has held various senior executive positions in his more than two-decade career in the re/insurance industry. Prior to Swiss Re, he was group regional CEO and group vice chairman for Asia-Pacific at AXA.
"We are grateful for David's leadership and outstanding contribution to Swiss Re over seven years," commented Swiss Re chairman Walter Kielholz. "As group chief financial officer, he has transformed our finance division into an efficient allocator of capital across the Group.
"While we will miss having him in our group executive committee, we are delighted that he will stay involved with Swiss Re and that we will continue to benefit from his experience."
Meanwhile the firm's board of directors has decided to merge the two positions, Dacey's current and his upcoming one.
"John Dacey, who has a very strong track record both within and outside Swiss Re, is the ideal candidate to pick up on the momentum created by David Cole and lead our finance division forward," added Kielholz. "He has been instrumental in shaping Swiss Re's strategic framework and launching the Swiss Re Institute – both of which strongly position Swiss Re as the leading risk knowledge company."
Related stories:
Swiss Re predicts price rises in non-life (re)insurance for 2018/19
Swiss Re examines why P&C markets must 'right the ship'