Swiss Re Corporate Solutions names new A&H head | Insurance Business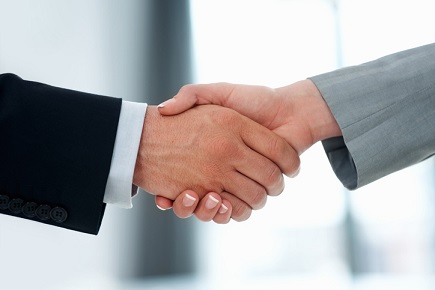 Swiss Re Corporate Solutions has announced the appointment of Katie McGrath as head of accident and health for North America, effective June 10. In her new role, McGrath will oversee the company's rapidly growing accident and health (A&H) business, taking responsibility for A&H strategy, underwriting, marketing, claims and operations. She will be based in Windsor, Conn.
"We are thrilled to have someone of Katie's caliber join our team," said Ivan Gonzalez, Swiss Re Corporate Solutions CEO for North America. "I am confident that her knowledge and experience will help us to continue to deliver agile and innovative solutions to clients in the employer stop-loss space."
McGrath has 25 years of industry experience and has held numerous leadership roles in the A&H space. She succeeds Mike Kemp, who announced his retirement this year.
Kemp will work with McGrath to ensure a smooth transition, the company said.