Swiss Re Q1 earnings reflects strong L&H performance | Insurance Business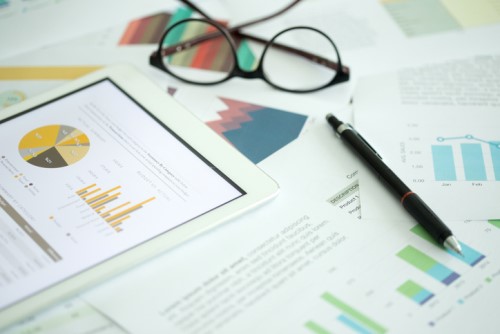 Swiss Re posted a net income of $429 million for the first quarter of 2019, reflecting the robust performance of the firm's life & health (L&H) reinsurance unit and a very strong investment result.
The firm's net premiums earned increased by 5.5% to $8.8 billion, showing growth across all its business units. Additionally, return-on-investment (ROI) increased to 4.5% from 2.2% in the first quarter of 2018.
Read more: Swiss Re reveals it is on the acquisition hunt
Swiss Re's L&H reinsurance business reported a record first quarter net income of $328 million with a return-on-equity (ROE) of 19.6%. The business unit's strong performance was driven by active portfolio management, improved mortality developments in the Americas, and a very strong investment result.
Meanwhile, the firm's property & casualty (P&C) reinsurance business reported a modest net income of $13 million. The division's earnings were impacted by claims from large losses – including claims of around $210 million from the North Queensland floods in Australia and around $90 million from the Ethiopian Airlines crash and the subsequent grounding of the Boeing 737 MAX fleet.
"While our property and casualty businesses were affected by significant large losses, life & health re continued on its successful and steady path – a sign of the strength of our diversified business model," said Christian Mumenthaler, group chief executive officer at Swiss Re.
"Another encouraging sign was the ongoing and accelerating improvement in the overall pricing environment for the property and casualty businesses, especially in loss affected markets. This continued positive momentum in renewals gives us confidence in our outlook."
In addition to the earnings report, Swiss Re has also announced the appointment of chief human resource officer Nigel Fretwell and head legal & compliance and group chief legal officer Hermann Geiger to the firm's executive committee effective July 01, 2019.