Swiss Re first quarter results hit by catastrophe | Insurance Business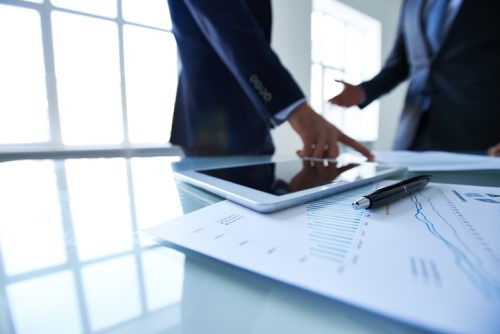 Swiss Re
has posted a solid group net income of US$656 million and an annualised group return on equity (ROE) of 7.5% for the first quarter of 2017, despite rate pressures, low interest rates, and natural catastrophe losses, mainly due to Cyclone Debbie in Australia and New Zealand.
The reinsurer expects its insurance claims from Cyclone Debbie to be roughly US$350 million at group level.
In addition, Swiss Re has suffered a 10.5% drop in gross premiums written for the quarter to US$10.2 billion, as it employed its disciplined underwriting approach in selecting which risk pools to allocate capital to. Measured at constant foreign exchange rates, the decline would have been 8.8%.
The group's divisions meanwhile, showed solid results amid a difficult market environment.
P&C Re delivered a first quarter net income of US$321 million and an annualised ROE of 10.8%. Life & Health Re posted a net income of US$193 million and a ROE of 11.6%. Corporate Solutions had a net income of US$55 million, with ROE of 10.1%; while Life Capital generated US$336 million in gross cash, US$73 million net income, and 3.9% ROE.
Christian Mumenthaler, Swiss Re Group CEO, said the company's first quarter performance was satisfactory considering the challenging market environment.
Join more than six hundred insurance companies and brokers who have grown revenue and reduced costs. Download our free white paper to learn how Docusign can help you improve your customer experience.
"We have responded decisively to the continued pricing pressure across the industry by not accepting unprofitable business, and our top line clearly shows that," he said. "Our high-quality investment portfolio continues to make a significant contribution to the overall result.
"Events like Cyclone Debbie do take a toll on our short-term performance, but more than anything, they take a toll on people's lives, destroy infrastructure, and weaken economies. At the same time, natural catastrophes like this one underscore the purpose of the insurance industry overall."
Related stories:
Swiss Re refocuses risk management
Swiss Re sees net income slump by $1 billion