Swiss Re hit by $691 million net loss | Insurance Business America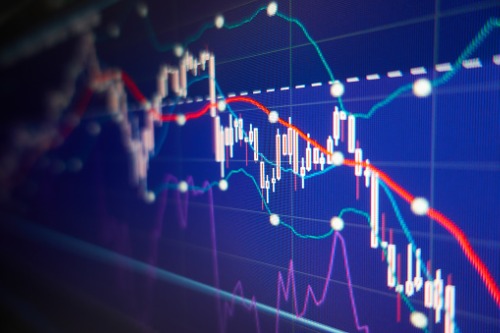 After reporting a net loss of $1.1 billion in the first half of 2020, Swiss Re showed some signs of recovery in its third quarter results, albeit its net loss was still heavy. This time around, the reinsurance giant has reported a net loss of $691 million for the first nine months of the year – an improvement from H1 2020 when the group added significantly to its COVID-19 loss reserves.
Swiss Re's net income came in at $444 million for Q3 2020, with reinsurance net premiums increasing over the period, thanks to "improved market conditions and demand for large transactions," according to Swiss Re. Not taking into account the impact of COVID-19 losses, however, group net income jumped to $1.6 billion for the nine-month period, from $1.3 billion for the prior-year period.
P&C Re performed particularly well, with net income amounting to $1 billion in the first nine months of 2020, excluding COVID-19 losses – a boost from the $880 million in the prior-year period. ROE, again excluding COVID-19 losses, was 15.5%.
During this time, Swiss Re's corporate solutions unit has continued to execute on its turnaround plan, while the closing of the ReAssure sale to Phoenix Group Holdings boosted its dividends by $1.5 billion. The group also made further contributions to COVID-19 loss reserves in Q3 2020, bringing the total amount to $3 billion, and noted that 67% of these losses represent incurred but not reported (IBNR) reserves.
"Since the pandemic started, we have thoroughly tracked and prudently assessed its impact on our group," said Christian Mumenthaler, Swiss Re's group CEO. "We built substantial reserves in the first half of this year. Based on developments since then, we believe that our reserving approach remains appropriate and reflective of the ongoing uncertainty surrounding the impact of the pandemic. Our businesses are delivering a positive underlying performance, and we are confidently executing on the group's priorities in improving market conditions."
As for the reinsurer's outlook for the coming period, Mumenthaler noted, "Swiss Re is well-equipped to benefit from an improving market environment. Our capital position is very strong, allowing us to pursue profitable growth as prices develop favorably across both our P&C Re and corporate solutions businesses."