Swiss Re shows strong 2019 half-year performance | Insurance Business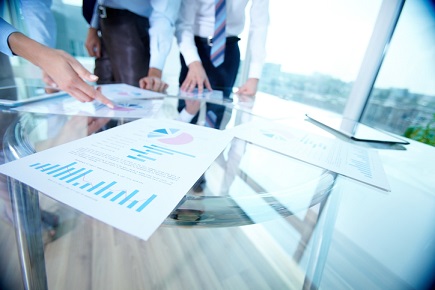 Swiss Re has posted its half-year results for 2019, reporting strong overall growth.
The company reported net income of $953 million in the first six months of 2019. Swiss Re credits this development to the strong performance of its reinsurance business, as well as its investment results. Net premiums earned and fee income saw a year-over-year increase by 7.9% to $18.2 billion, reflecting growth across the company's business units. Group ROE was 6.6%.
"Our half-year results underline the strength of our reinsurance franchise in both the P&C and L&H segments," commented Swiss Re group CEO Christian Mumenthaler. "We are confident that our strategic position in terms of our large scale, global portfolio, diversification with L&H business and client access will continue to drive profitable growth, as evidenced by the positive renewals momentum we have achieved year to date."
In terms of P&C reinsurance, Swiss Re reported a 2.5% increase in net income to $771 million. This was supported by business growth and strong investment performance. Net premiums also increased 13.2% to $8.7 billion, thanks to large transactions and growth in natural catastrophe business, the company noted. ROE improved to 15.9% from 14.5%.
In the first half of 2019, the combined ratio was 100.5%. Underwriting performance for the period was impacted by late claims development from Typhoon Jebi during Q1 2019, which is in line with a material increase in the total market loss. The result also reflects claims from recent catastrophes and man-made losses, such as floods, hail and storm losses in Australia, as well as losses resulting from the Ethiopian Airlines crash and the ensuing grounding of the Boeing 737 MAX fleet.
Swiss Re said that its P&C reinsurance unit is on track to hit a normalized combined ratio of 98% in 2019.
P&C reinsurance treaty premium volume increased by 23% to $17 billion during the first six months of 2019 – 1% of which was due to price increases. Swiss Re revealed in the July treaty renewals, which focus primarily on the Americas, that it achieved a 17% volume increase and 2% price quality improvement.