Talent is the 'secret sauce' to insurance's makeover | Insurance Business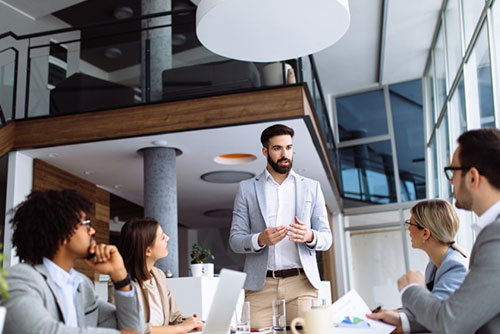 The insurance industry is struggling to attract the right talent. It's a universally acknowledged problem – and one that needs solving fast if the industry wants to stay relevant in an increasingly digital world.
According to the EY Insurance Outlook 2020, talent is the "secret sauce" that will enable insurers to maximize returns on investments in technology, digital transformation and new business models. It's the key to unlocking the industry's necessary transformation.