Tech provider launches program to boost carrier/agency info exchange | Insurance Business America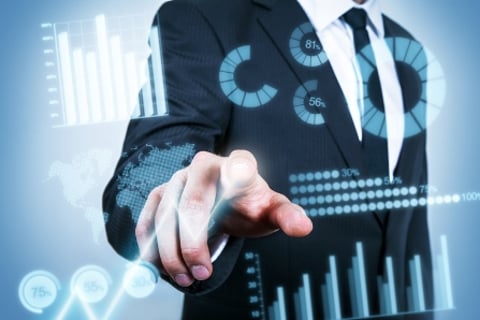 Technology provider IVANS Insurance Solutions announced Tuesday a new partner program designed to bring together third-party technology companies to collaborate and heighten communication and data transfer capabilities among carriers, managing general agents and independent insurance agencies.
A division of
Applied Systems
, IVANS works with nearly 40 agency management system providers and connects more than 450 carriers to more than 29,000 insurance agencies for streamlined download and real-time data distribution.
The IVANS Partner Program will formalize the partnerships among agency management systems to become IVANS Partners for Agency Solutions. The program also introduces IVANS Partners for Carrier Solutions, an agreement that enables close collaboration between IVANS and Policy Administration System (PAS) providers to develop repeatable implementations for IVANS Download and IVANS Real-Time solutions.
The collaboration among these groups aims to "significantly reduce the time to implement, test, and deploy interface services for mutual carrier and MGA clients," according to a news release.
As part of the IVANS Partner Program, IVANS Partners for Agency and Carrier Solutions have the opportunity to certify their software solutions as
IVANS Ready
. Through the IVANS Partner Program and
IVANS Ready
certification process, IVANS works with third-party solution providers to:
Increase automation and ease of doing business between agencies and carriers
Improve time and cost savings for agency-carrier interface technology
Serve as a single trusted technology partner to solve all carrier-agency interface connectivity needs
"Insurance carriers and MGAs are increasingly evaluating strategies to expand product distribution and capitalize on the value of their independent agency distribution channel," said Bill Tedrick, vice president of IVANS Insurance. "This program aligns well with independent agencies' demand for robust and broad connectivity solutions. The new IVANS Partner Program makes it easier for carriers, MGAs, and agencies to achieve these goals by reducing the time it takes to implement IVANS solutions through Agency Management Systems and Policy Administration Systems integrations. The program demonstrates IVANS investment to drive end-to-end solutions for a more connected insurance lifecycle."