Telehealth insurers gain credibility with Mississippi firefighter contract | Insurance Business America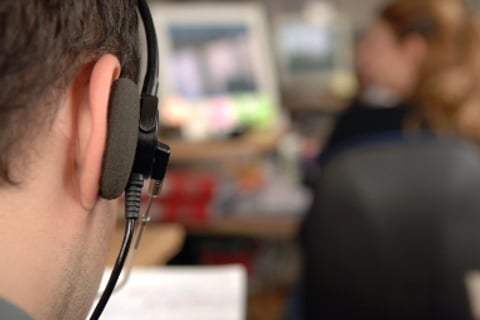 On Jan. 25, Teladoc Inc. announced that it had been chosen by the Mississippi Insurance Department to provide services to the state's 13,000 volunteer firefighters and their dependents. Such a statewide program is the first of its kind in the country.
Last year, State Legislature authorized funding and asked the Insurance Department to lay down a telemedicine medical health plan for the state's volunteer firefighters.
Volunteer firefighters have the option to individually enroll in the program through their county fire coordinators.
"Through Teladoc we can offer our volunteer firefighters and their families affordable, convenient access to quality health care, minimize time away due to illness as well as time spent traveling to and awaiting medical care which is not always available in rural areas," said Mississippi Commissioner of Insurance and state fire marshall Mike Chaney.
Chaney also pointed out that the program with Teladoc will improve the response of the state's firefighters to emergency calls since their routine medical needs will be promptly attended to.
"We're proud to have the opportunity to extend health care coverage within the state and add to our record of providing more than 1 million medical consults to Americans," Teladoc Health Plan Strategy vice president Cynthia Mark remarked.
The Insurance Department hopes that the telehealth program will serve as a recruitment incentive.