Tennessee court rules that insurers cannot depreciate labor costs | Insurance Business America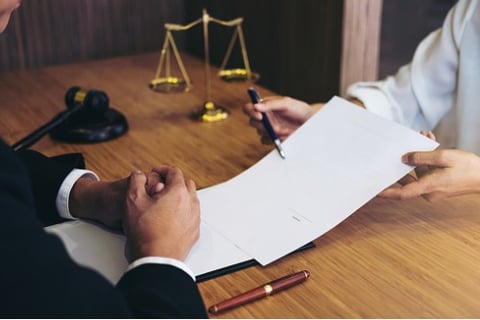 Tennessee's Supreme Court recently ruled that insurers cannot depreciate the cost of labor when calculating the value of property insurance claims.
A case brought to the state's Supreme Court from the US District Court for the Middle District of Tennessee involved homeowners filing a property damage claim with Auto-Owners (Mutual) Insurance Company. According to The Chattanoogan, the homeowners filed a suit against the insurer because the company had calculated a claim by determining the replacement cost of the damaged property, and then adjusting that number by depreciating both labor and material costs – an act which the homeowners alleged was a breach of their contract.
Read more: Hub acquires Tennessee benefits firm
The insurer countered that labor costs are depreciable under the terms of the homeowners' policies. When the case reached the State Supreme Court, however, Justice Roger Page concluded that the language of the policy was vague and susceptible to two or more reasonable interpretations.
"Based on Tennessee law regarding the interpretation of insurance contracts, we conclude that the language in the policies is ambiguous and must be construed in favor of the insured parties," wrote Justice Page in the court's decision. "Therefore, we answer the district court's question in the negative: the insurer may not withhold a portion of repair labor as depreciation."