Texas court holds insurance trial remotely | Insurance Business America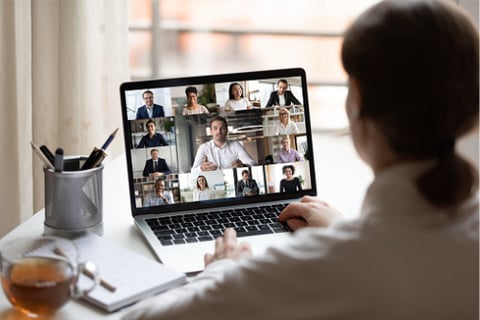 A Texas insurance trial was held over videoconference Monday, in what officials believe was the first virtual trial to be held nationally during the COVID-19 outbreak.
The case is being heard by the Collins County, Texas, District Court. Lawyers in the insurance dispute, which involved wind and hail damage to commercial property, presented their cases by videoconference, according to a Reuters report. The proceeding, which was also livestreamed on YouTube, was a summary trial – a trial in which jurors hear a condensed version of a case and deliver a nonbinding verdict.
After the verdict, the parties in the dispute sit for mediation in order to try to negotiate a settlement, Reuters reported.
Texas officials said it was an ideal test case for holding trials remotely while it is unsafe to hold them in person amid the pandemic.
"You can't drag people down to the courthouse and make them sit together for days at a time," Texas Supreme Court Chief Justice Nathan Hecht told Reuters. "It's just too dangerous."