The 10 most dangerous states for cyclists—and the coverage riders need | Insurance Business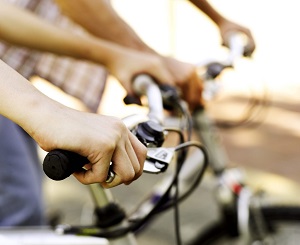 Spring is here and legions of bicyclists are taking to the streets.

Bicycling is a great way to increase health and happiness, but it's also a liability—particularly if you live in some areas of the US. For cyclists in these states, certain insurance policies are vital.
Florida is the most hostile state for bicyclists, with 6.56 pedalcyclist fatalities per million people in 2011, according to data from the US Department of Transportation. Louisiana and Oregon follow close behind, with 3.93 and 3.87 deaths per million.