The best and worst jobs in America – you'll be surprised where insurance agents rank | Insurance Business America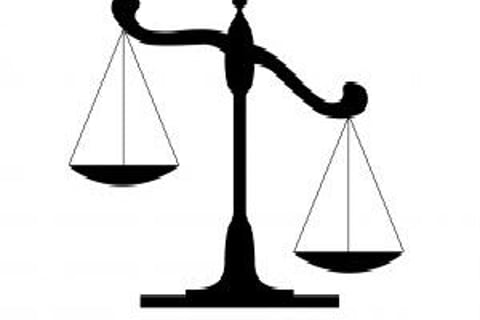 Mamas, don't let your babies grow up to be insurance agents.
At least, that seems to be the message from CareerCast's 2015 US Jobs Report, which ranks 200 of the most common American occupations by a number of criteria including environment, income, work environment and stress levels. CareerCast assigned each of these areas an individual score as well as an overall score. The higher the score, the comparatively "worse" the occupation.
Though not listed among the 10 worst jobs in America, insurance agents ranked a dismal 155 out of 200.
CareerCast assigned insurance agents an overall score of 527 based on an average income of $64,187 and a relatively low hiring outlook score of 11.54. Though stress for agents is relatively average (36.540), work environment suffers (62.7) and the occupation ranks below such professions as casher (with an overall score of 415) and dishwasher (458).
Insurance underwriters – the only other industry career considered in the report – outperformed agents, achieving a ranking of 78 and an overall score of 364. Work environment for underwriters was scored 46.4, while stress levels scored 16.87.
Hiring outlook for underwriters significantly underperformed when compared to agents, however (-6.13).
A career as an insurance agent has also improved slightly since last year's report. In 2014, CareerCast ranked agents 158 out of 200, with an overall score of 529. The biggest movement seems to have come in salary. In 2014, insurance agents brought in an average salary of $46,810.00 – a full 27% lower than what agents make today.
According to CareerCast, the best jobs in America in 2015 are:
Actuary (Score: 80)
Audiologist (88)
Mathematician (92)
Statistician (96)
Biomedical Engineer (117)
Data Scientist (121)
Dental Hygienist (125)
Software Engineer (129)
Occupational Therapist (134)
Computer Systems Analyst (135)
The worst, meanwhile, include:
Newspaper reporter (737)
Lumberjack (716)
Enlisted Military Personnel (687)
Cook (659)
Broadcaster (658)
Photojournalist (195)
Corrections Officer (194)
Taxi Driver (638)
Firefighter (636)
Mail Carrier (626)