The emergence of environmental liability insurance | Insurance Business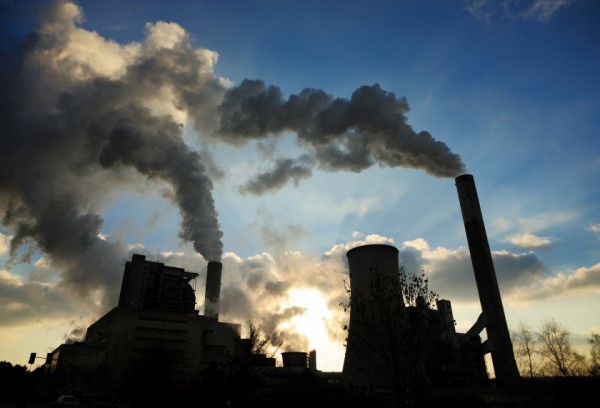 With environmental and climate concerns at the top of experts' lists of global risks, according to the World Economic Forum, it's no surprise that environmental liability insurance is experiencing a surge.
Increasing awareness around the globe of environmental and climate-related risks, coupled with the fear of reputational damage, has left companies scrambling to take out policies, according to Glynis Priester, national environmental practice leader at Wells Fargo Insurance Services – which could be good news for brokers.
In the past companies just wanted to meet the letter of the law, "but now the bar has changed," Priester told
Insurance Business.
"Companies have recognised that their brand – their reputation – really is at stake when it comes to environmental issues," she explained, adding that the advent of social media has probably been a key driver.
While the US has been a little slower on the uptake when it comes to accepting climate-change and environmental risks, compared to some of its counterparts, in the last five years Wells Fargo's client numbers have soared, Priester said.
Want the latest insurance industry news first? Sign up for our completely free newsletter service now.
Major incidents such as BP's Deepwater Horizon oil spill, along with issues such as the Flint water crisis, have brought huge amounts of public attention.
"Between the acceptance of environmental and climate change risk, and the fact that if something does go wrong they can really take a big hit, [companies] have started turning to environmental insurance really as a risk management mitigation tool to protect their brand, and any sort of financial consequences," Priester explained.
As the market grows, there have also been an increasing number of entrants, as well as a rising volume of claims.
"We just have so many more companies coming to us looking for insurance that the market has just grown substantially.. so, it kind of makes sense that we're going to get this uptick in claims, and in the diversity of claims," she said.
As a result of the changing landscape when it comes to environmental risks, the marketplace is "very competitive.. pretty robust.. and pretty creative," Priester added.
Related stories:
Cost of climate disasters hit $46 bn in U.S
Insurance leaders warn of job-stealing robots