The Hanover expands leadership team | Insurance Business America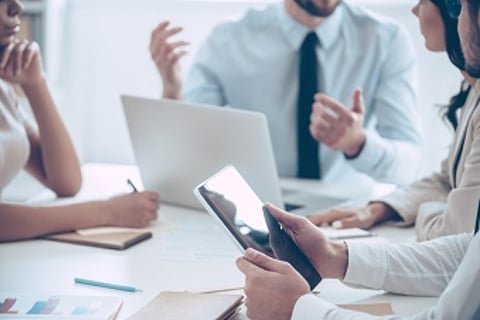 The Hanover Insurance Group has announced an expansion of its leadership team in order to support its growth in commercial surety.
The company has promoted Carrick A. Bligh to vice president of commercial surety. Bligh joined The Hanover six years ago as a regional director. In his new role, he will oversee all of The Hanover's commercial surety business.
The company is also moving Theodore Martinez into the role of chief underwriting officer for commercial surety. In that role, Martinez will bring his 35 years of experience to bear helping The Hanover expand its business with its agent partners and brokers.
"Over the last five years, we have developed a broad risk appetite and diverse portfolio that spans all industries within the S&P index," said Bryan J. Salvatore, president of specialty at The Hanover. "By leveraging our internal talent to expand our leadership team, we can continue to deliver on our strategy and create even greater opportunities for our agent partners."
The expansion will also help The Hanover grow and manage its transactional surety business, which supports bonds for individuals, small accounts and surety programs.