The Hanover report reveals conscious protection gap among small business owners | Insurance Business America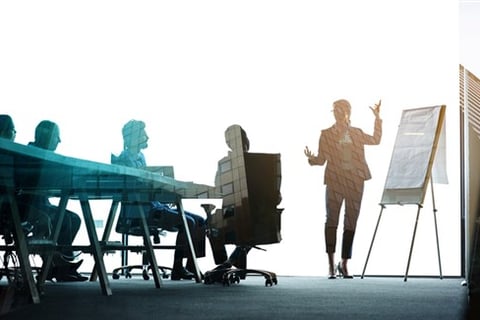 Less than 37% of small business owners feel that they have adequate insurance coverage, according to a new study by Forbes Insights and The Hanover Insurance Group.
The 2018 Small Business Risk Report, which surveyed small business owners across the country, found that small business owners were concerned about increasing risks, including cyber, employment practices liability, and crime exposures. However, the study also found that less than half of small business owners are spending enough time assessing their insurance needs.
Other key findings include:
The overwhelming majority of small business owners said that breadth of coverage, not price, was the number-one consideration when purchasing insurance.
Only about half of small business owners have reviewed their insurance coverage in the past year.
Of those who'd reviewed their coverage, just 21% said they made use of recommendations from outside experts on insurance coverage.
The top three concerns of small business owners were data breaches, loss of employees and business interruption.
"With risks evolving and becoming more complex, it's more important than ever for small business owners to evaluate their insurance needs to help ensure they are properly protected," said Michael R. Keane, president of core commercial at The Hanover. "This presents a tremendous opportunity for independent agents to provide expert counsel to help assess small business owners' risks, identify solutions and guide them through the insurance-buying process."
Related stories: