The Hanover selects new management and executive liability president | Insurance Business America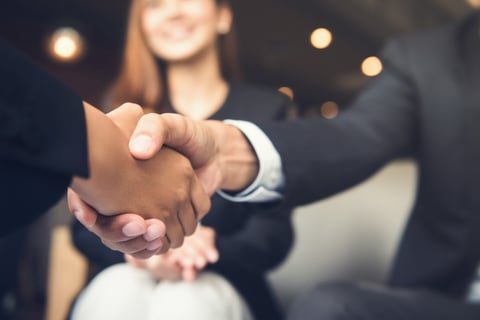 The Hanover Insurance Group has announced the appointment of Eric M. Schuler as president of management and executive liability, effective immediately.
Schuler has more than two decades of experience in management liability. He joined The Hanover in 2010 as a liability underwriting director and has since played a key role in the company's management liability expansion, holding roles such as director of management liability for the Northeast region and assistant vice president for management liability.
Prior to his latest appointment, Schuler worked as The Hanover's vice president of executive and management liability for over five years, leading underwriting and field efforts. Jon R. Matin is set to succeed him in this role.
Martin was previously The Hanover's vice president, distribution management, professional lines, leading initiatives in its management liability, professional liability, cyber, and healthcare businesses. Prior to joining the company in 2018, he worked as vice president of sales and distribution at Berkley Financial Specialists, which was known at that time as Berkley FinSecure.
The Hanover has additionally announced that Greggory S. Ketay will assume the role of vice president, distribution management. Ketay will be responsible for the company's regional distribution directions in the professional and executive lines spaces. He joined The Hanover in 2017 as vice president, architects and engineers and holds nearly 35 years of specialty experience
"As we continue to enhance our specialty business, we are excited about these appointments, and the roles Eric, Greg, and Jon will play as we advance our vision to be the premier property and casualty carrier for our agent partners," said Bryan J. Salvatore, president, specialty at The Hanover. "The specialty market continues to evolve and grow, and our robust, diversified offering, coupled with our deep experience and strong leadership team, position us well as we look to capitalize on future opportunities and help our agents to do the same."