The Hartford appoints leader for Northeast middle and large commercial business | Insurance Business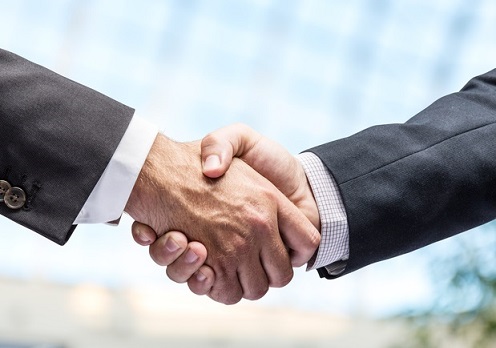 The Hartford has appointed Matt Scott to serve as head of the Northeast division for the company's middle and large commercial insurance business.
As head of middle and large commercial insurance in the Northeast, Scott will lead the business's sales and underwriting operations in the region. His area of responsibilities includes New York City, as well as the Southern and Northern New England territories. He will report to The Hartford head of field operations for middle and large commercial insurance Tracey Ant.
Scott first joined The Hartford in 1997 and has since served in a number of leadership positions within the company's claims organization. He most recently served as head of the claims solutions organization, responsible for divisions such as legal operations, data analytics, claims sales and service, special investigations, and the reinsurance center of excellence.
Before joining The Hartford, Scott was a litigation associate for Cooney, Scully & Dowling in Hartford, CT.
He has an LLM in Insurance Law from the University of Connecticut Law School, a J.D. from Western New England University School of Law and a bachelor of arts degree from the University of Massachusetts, Amherst. In addition, Scott is a 2003 graduate of the executive development program at the Wharton School of Business.
"With more than 20 years of experience at The Hartford, Matt is an accomplished leader with an inspiring leadership style and deep knowledge about our middle and large commercial business," said Ant. "I am confident he will help us deepen our relationships with our agents and brokers, and continue our focus on providing specialized insurance solutions for our customers."