The Hartford launches a multinational insurer network | Insurance Business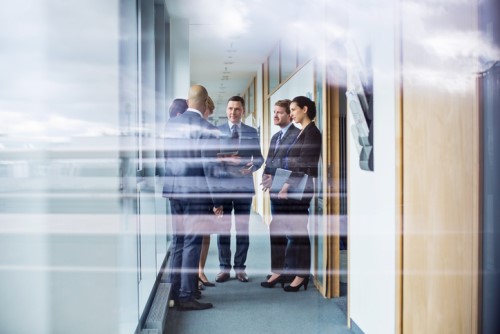 To improve its global reach and its services overseas, The Hartford has launched a new network with its international insurer partners.
Called The Hartford Global Insurer Network, it is a directly-managed network of partners supported by a "global technology platform." The network allows The Hartford to provide insurance coverage to US companies in over 200 countries via local and regional partners and comprises more than 80 local and regional insurers, including UK-based insurer Aviva, which will service the needs of The Hartford's customers in the UK and Ireland.
"For a US company, doing business globally can present a variety of new risks and having the right protection in place to operate in other countries is essential," said The Hartford multinational insurance head Alfred Bergbauer.
Bergbauer added that the company is pleased to expand its network of global partners to provide customers with the insurance solutions they need, with "the excellent service they have come to expect."
On top of offering US-based customers local policies in foreign countries, The Hartford will, in turn, service local US policies for clients of its strategic partners.
The Hartford's network will utilize a cloud-based network management and engagement platform, which enables real-time collaboration between local partner offices in the network, a release said. The platform will offer a look into the underwriting, instruction issuance, claims information, account information, as well as tracking of key performance indicators by program, country and partner.
"Successful multinational programs require close collaboration among the customer, broker, carrier and network partners," Bergbauer explained. "The new system provides a central resource to view and manage the policies in a way that is efficient and transparent."
The platform will be available for network partners on April 01; it will also be made accessible to customers and brokers later this year.