The latest in telematics: Apple Watch? | Insurance Business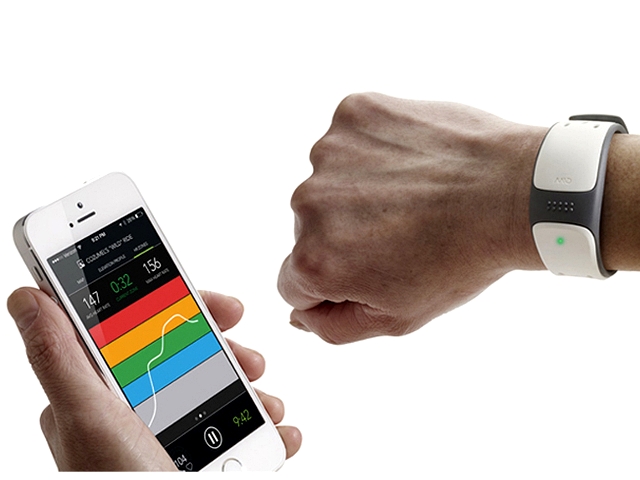 The new Apple Watch, unveiled March 9 in San Francisco, has such distinctive features as the ability to navigate iTunes, operate as a remote control for Apple TV and even display boarding passes for travelers boarding a flight.
This watch, as well as other emerging pieces of wearable technology, may also serve another purpose: insurance telematics.
Since the smartwatch will be able to track users' calorie expenditures, exercise habits, and time spent engaging in non-sedentary activities, analysts predict that it's only a matter of time before this information is used strategically by health care providers.
One venture capitalist specializing in tech-based innovation told
Business Insider
that he predicts these watches will soon employ analytics to assess an individual's health patterns, and if they meet insurer-approved guidelines, allow premiums to drop.
While the highly anticipated Apple Watch is recreating buzz about the potential of wearable technology in the insurance space, the idea itself is not new.
In 2013, Japanese automaker Nissan Motor Company introduced a concept for a smartwatch designed for its Nismo line of sports cars. These watches would connect with the car to monitor real-time performance data, such as speed and fuel usage, according to
Mashable
. This information could be invaluable when calculating insurance rates.
Google Glass also presents a new array of options for insurers.
Information Age
hypothesizes a future where drivers using the device are able to continually record video footage of their auto commutes. In the event of a collision, this video would serve as reliable evidence of what happened, and can aid in determining claims.
It addition, wearable tech could provide life-saving information to medical practitioners about the impact of the collision on participants' bodies, as they will inform emegency medics on the scene about health stats instantaneously.
Finally, wearable tech may benefit one other area: workers compensation. Organizations such as Cognizant are beginning to research devices that can track injured employees' progress and assist with rehabilitative efforts. This information could then be used in a Return To Work plan, and possibly bring a restored employee back to the workplace sooner.
While wearables have not yet seen widespread implementation, over time their ability to gather data could be invaluable for insurance agents, and may even become the primary component when calculating rates, quotes and claims.