The top 8 data breaches of 2014 | Insurance Business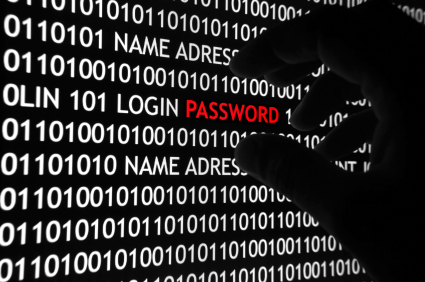 It's been said before of other years and other periods, but 2014 may well be remembered as the year of the data breach.
Commercial insurance clients are facing increasingly sophisticated groups targeting individuals, businesses and organizations online. The estimated cost of cyber crime to the global economy is $400 billion a year—a number that only stands to grow as businesses move increasingly to mobile payment methods.
Carriers offering cyber liability policies have responded to the threat, but while insurance products are plentiful, limits are still fairly low. The following eight data breaches that occurred this year highlight the need for
commercial insurance
producers to educate themselves on the cyber product and pay particular attention to the limits on each policy.
These massive – and successful – cyber hacks are making cyber risk insurance sales easier than ever before.
"We've had a lot of help with larger cyber breaches, and the headlines that come with them," says Ashley M. Hunter, broker/owner of HM Risk Group. "I think it is one of these things where the client says, 'We're not like Wal-Mart, I don't have that many records.' But now they see it is Target; now it is Home Depot; now it is UPS; now it is the small guy down the street. And we are letting them know that it could be $400,000 that it will cost you if you have a cyber breach – and nobody wants that."
It is the accumulation of headlines that is fanning the flames for businesses to buy cyber coverage.
"This is a product we've been working the past two years, but we haven't been actively promoting it until the last year," Hunter told
Insurance Business
. "Our clientele would have said we don't have any records that would be breached, so we don't need it. Now, because everybody shops at Target, everyone has a Sony-something product, now they think, 'whoa! Maybe my business is exposed.'"