The workers' comp benefit that gets employees back to work 44 days faster | Insurance Business America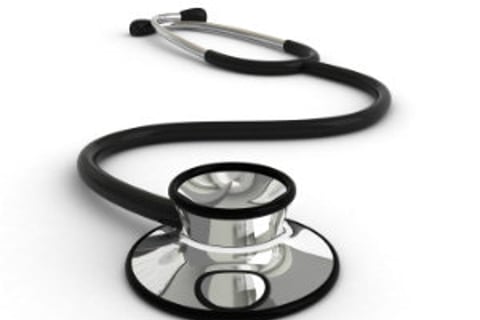 Securing favorable workers' compensation rates depends on a variety of factors, not least of which is the average disability duration of injured workers.
Getting employees back to work in a favorable amount have time has been a consistent struggle for both business owners and their risk managers and insurance agents, but a study from York Risk Services Group and Energi Insurance Services reveals that one easy way to improve disability duration—utilizing nurse care management.
The study, conducted by Risk Navigation Group, revealed that injured workers assigned a nurse care manager recovered much more quickly, with the average disability period lasting 44.3 days less than those who were not assigned a nurse care manager.
Researchers studied transportation and energy workers injured on the job. The first set of claims were from a workers' compensation program underwritten by a national insurer, in which a nurse care manager was assigned to the claim only 38% of the time. The second set of claims came from the Energi program, in which nurse care managers were assigned to 100% of the cases.
The resulting shorter disability duration significantly lowered the overall cost of the claims.
Brian McCarthy, CEO of Energi, told
Insurance Business America
the study sends a strong message to producers advising on workers' compensation programs—be more selective when evaluating carriers.
"This study really exemplifies the difference in carriers," McCarthy said. "I think agents and brokers ought to be looking at programs that offer nurse care management, and explain to clients that it's worth a little bit more money to get that managing medical care in the first eight weeks."
Carriers with a case review department are also helpful, McCarthy said.
You may also be interested in:
"ACA will cause case shifting to workers' comp: WCRI"
"States with the most and least expensive workers' comp rates"
"Workers' comp industry leader to retire this year"