These insurers are more likely to pay claims says new report | Insurance Business America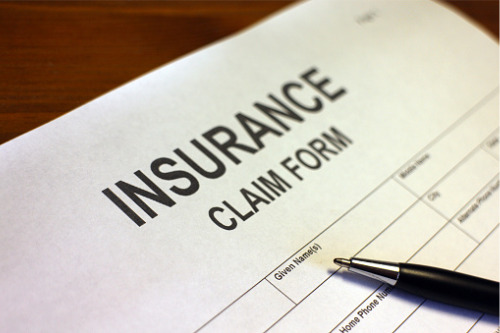 While America's top eight auto insurers remain household names due to their strong advertising push, they pale in comparison when it comes to paying auto body insurance claims – where smaller insurance companies shine – a new report found.
The "Who Pays for What?" study conducted by Collision Advice and CRASH Network rates each insurer using a scoring system ranging from 0 to 3; 0 meaning "never," 1 is "some of the time," 2 is "most of the time," and 3 is "always." Auto body shops were surveyed, and each shop was asked to score an insurer on four common auto body repair operations – denib; feather, block, prime; mask during prime; and match OEM texture – to determine how likely the insurers were to pay for such operations.
America's top eight insurers by market share – Allstate, Farmers, GEICO, Liberty Mutual, Nationwide, Progressive, State Farm, and USAA – had an average rating from 1.34 and 1.47, never hitting the "most of the time" score.
In contrast, the smaller carriers – which include the likes of Acuity, Amica, Chubb, Erie Insurance and PURE Insurance – scored between 1.78 and 2.74 for covering the four common auto body repair claims.
"So while the nation's eight largest insurers might entertain consumers with ads on the front end, those policyholders or their repairers could be left holding the bag on the back end with out-of-pocket or eaten costs," commented Repairer Driven News.
"Many consumers won't have seen or heard advertisement after advertisement for North Carolina Farm Bureau, Oregon Mutual or Acuity Insurance, but shops graded these companies as among the Top 5 when it comes to taking care of customers after a claim," said CRASH Network editor John Yoswick. "You have to look fairly far down the rankings before you find one of the best-known and largest auto insurers, but most consumers will find an insurer or two among the 15 highest-graded who offer auto insurance policies in their state."