Third Point Re board wraps up review of firm's leadership | Insurance Business America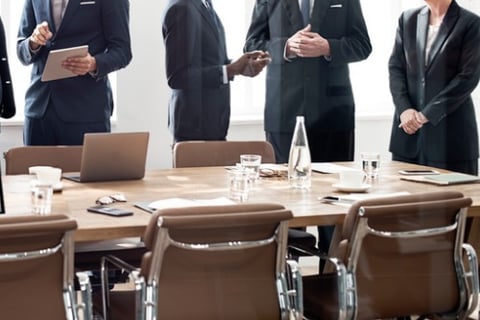 Things have become official for new Third Point Reinsurance Ltd chief executive Daniel Malloy.
Earlier this year Insurance Business reported his appointment as successor of J. Robert Bredahl, who had resigned as CEO. At the time, though, it was highlighted that while his appointment took effect then, Malloy would be pitted against outsiders for the top post.
"As part of a long-term succession planning process, the board of directors intends to evaluate the company's leadership and seeks to identify one or more external candidates who, along with Mr Malloy, will be considered as permanent CEO going forward," stated Third Point Re in May.
Now it's been announced that the board has concluded its review and consideration of the specialty property and casualty reinsurer's leadership and has affirmed Malloy as chief executive. Prior to this role, he served as CEO of the group's main operating subsidiary.
Commenting on the affirmation, chairman Josh Targoff said: "Dan Malloy has been a valued senior leader of the company since its inception in 2012, and has successfully expanded Third Point Re's underwriting capabilities over the past quarter and positioned the company for underwriting profit.
"He has proven himself to be the leader this company needs. His long history as an underwriter and keen, shareholder-focused business sense will serve the interests of all the company's stakeholders."
In the second quarter, the reinsurer saw its net income available to common shareholders grow to $53.1 million.
Meanwhile, Malloy has also been added to Third Point Re's board of directors and will serve on the firm's executive committee. Also joining the board is Sid Sankaran, the current chief financial officer of Oscar Health who previously held the CFO and chief risk officer roles at AIG.