This week's top insurance jobs - April 1, 2019 | Insurance Business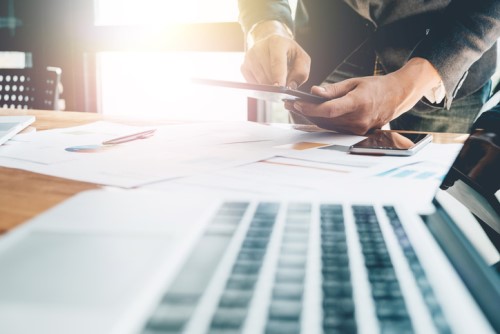 Each week, Insurance Business America shares top job opportunities from across America. Click here for a full round-up of the latest insurance jobs available in the US.
For this week:
Advisory Financial Services Insurance Manager
A leading management consulting company based in Atlanta GA is hiring managers to lead a team of "problem solvers." Managers are expected to be active in business development activities, as well as overseeing the training and coaching of staff. Applicants must have at least six years of experience to sign up. You can apply here.
Inbound Life Insurance Sales Agent, Northstar Insurance Advisors
Professionals licensed to sell life insurance in Wentzville, MO should take a look at this opportunity being offered by Northstar Insurance Advisors. Agents will speak with prospective customers, and then explain to the customers the benefits of the company's final expense plan. You can apply here.
Insurance Follow Up Representative, Parallon Business Performance Group
Do you have customer service skills? Do you enjoy researching and solving complex problems for patients? Parallon Business Performance Group is looking for professionals who can help resolve patient accounts. The company has openings for in Charlotte, NC and Louisville, KY.
Life Insurance Wholesaler, eFinancial
Online and call center-based insurance agency eFinancial needs a professional who can sell the company's proprietary software – automated life insurance sales systems – to insurance agents. Wholesalers will also sell insurance leads and contracts, to help make the lives of agents a bit easier. You can apply for the Bellevue, WA position here.