This week's top insurance jobs – August 05, 2019 | Insurance Business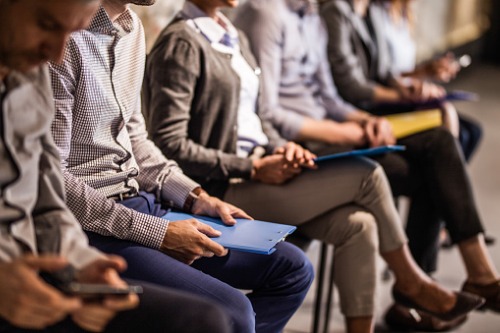 Each week, Insurance Business America shares top job opportunities from across America. Click here for a full round-up of the latest insurance jobs available in the US.
For this week:
Head of Claims, Munich Re Specialty Insurance
Munich Re is looking for a head of claims to be based at its office in Philadelphia. The successful candidate will be responsible for the leadership and delivery management of claim services to customers, brokers, and partners. This position is ideal for a hands-on insurance professional who enjoys working in a collaborative, entrepreneurial and innovative environment. You can apply here.
Managing Director – Insurance Run-Off, Lockton
Lockton is hiring a veteran insurance professional for its New York office who will originate run-off transactions from insurers & reinsurers, execute run-off (P&C/Life) transactions. The ideal candidate has a strong track record of closing run-off transactions in US, Bermuda, Cayman, UK or Europe, with deep market relationships with insurers to source and execute run-off transactions. You can apply here.
Vice President – Claims Data Analytics Implementation Manager, Chubb
Chubb is looking for an experienced insurance industry professional who will lead the successful integration of claims advanced analytics initiatives globally into claims business processes and systems, generating significant return on investment, and marketplace impact. You can apply here.
Sales Producer – Commercial P&C Insurance, Brown & Brown
Brown & Brown is looking for a skilled salesperson to join their results-driven culture as a sales producer for commercial lines at its Charleston, S.C. office. This highly motivated and persuasive individual will be responsible for soliciting, generating, and negotiating new business production through outside sales and business relationships. You can apply here.
Insurance Sales Agent, Acceptance Insurance
Acceptance Insurance is on the hunt for a Santa Fe, N.M.-based insurance sales agent who will be responsible for successfully executing the sales process. The ideal candidate will regularly be engaged in sales building activities that drive the overall revenue of the agency.