This week's top insurance jobs - February 4, 2019 | Insurance Business America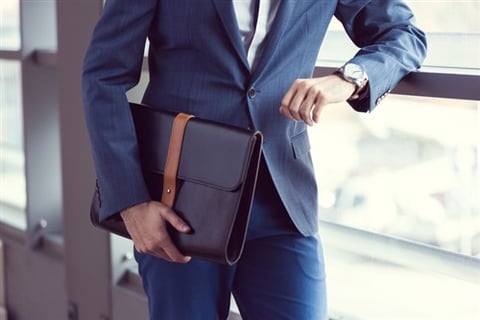 Each week, Insurance Business America shares top job opportunities from across America. Click here for a full round-up of the latest insurance jobs available in the US.
For this week:
Insurance Sales and Marketing, AmeriLife and Health Services
AmeriLife is hiring professionals to serve as sales and marketing agents. Agents will be provided with the latest in cutting-edge technology to allow them to perform their duties efficiently. Agents will also receive training throughout their career and will be given advancement opportunities. You can apply for the Ashville, NC position here.
Business Analyst – IT Insurance, Arthur J. Gallagher
Risk Placement Services – a division of Arthur J. Gallagher – is looking for an applications business analyst who can assess business processes and identify deficiencies in those processes – working with partners to find solutions for those issues. Analysts are also expected to guide less-experienced business analysts. You can apply for the Rolling Meadows, IL position here.
Life Insurance Agent, National Direct Agents
With plans to expand nationwide, National Direct Agents is hiring agents interested in receiving high compensation and advance commissions for their hard work. The company is also promising that it would cover for any conventions agents have to attend, so they do not have to worry about out-of-pocket expenses. You can apply for the position here.
Insurance Account Manager, American Fidelity Assurance
Those based in the San Jose, CA area should check out American Fidelity Assurance's new job opening. The insurer is looking for account managers to sell worksite insurance products and services in the region. Managers are expected to build "strong, long-term relationships" with business clients in their respective regions. You can apply for the position here.
Insurance Sales Agent, Acceptance Insurance
Californian insurance professionals in need of work will be pleased to know that Acceptance Insurance has multiple job openings in the region. The company is an equal opportunity employer – regardless of your race, religion, sexual orientation, color gender, national origin, age, physical disability, or whether you are a veteran or otherwise, all applicants will be considered. There are agent openings in San Francisco, Sacramento, San Leandro Bay, Stockton, Eureka, Banning, Cerritos, Costa Mesa, Montclair, and Brea.