This week's top insurance jobs – June 17, 2019 | Insurance Business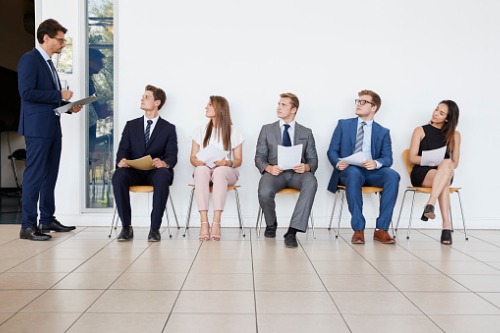 Each week, Insurance Business America shares top job opportunities from across America. Click here for a full round-up of the latest insurance jobs available in the US.
For this week:
Director of Insurance and Annuities, D.A. Davidson
D.A. Davidson is looking for an insurance industry veteran for a leadership role within the firm. The position will support the firm's financial advisor teams by educating and training them in the use of insurance and annuity solutions employed in the wealth planning process to meet client needs and improve the overall client experience. Location is to be determined. You can apply here.
Senior Program Manager - Safety and Insurance, Uber
Uber is on the hunt for an experienced and intellectually curious program manager to make a lasting impact in one of Uber's most critical divisions. This position reports directly to the director of insurance and safety analytics and will be based at Uber's headquarters in San Francisco. You can apply here.
Junior Commercial Insurance Underwriter, Allstate Business Insurance
Allstate is looking for an experienced underwriter based in Arizona who will build and maintain agency relationships for the common purpose of providing extraordinary customer relationships while profitably growing a multi-line book of business. You can apply here.
Assistant – Marine Insurance Team, Brown & Brown Insurance
Brown & Brown is looking for a high-quality professional for a position is based at the firm's Fort Lauderdale, Fla. office. The successful candidate will assist account managers and marketing, as well as binding and processing insurance policies. You can apply here.
Insurance Policy Analyst, Gen Re
General Reinsurance Corporation is looking for an experienced insurance professional for a role based in Stamford, Conn. The successful applicant will review a broad spectrum of policy forms –
including bureau, company specific, and manuscript wordings – and provide guidance for underwriters, marketers, and others involved in policy wording discussions. You can apply here.