Topa Insurance and Assured Risk Cover partner to provide hurricane protection | Insurance Business America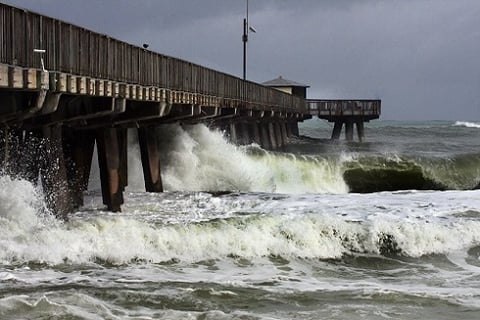 Topa Insurance has announced an exclusive partnership with Assured Risk Cover (ARC) to provide a product named StormPeace, which offers cover for hurricane victims in Florida.
According to a company statement, the product covers economic losses arising from a named hurricane and will be made available through a network of select agents.
Topa touts the insurance as "simple" as it can be purchased with a name and an address. Also according to the company, the claims process is "quick and efficient" because the payout is wired to the policyholder's bank account. StormPeace pays out "almost immediately" after the event, Topa said, and it is based on the loss, the strength of the storm and its proximity to the insured address.
"Dealing with the trauma of a hurricane can be overwhelming, especially in the first 24-48hrs. StormPeace helps residents get back on their feet quickly—providing funds to check in to a hotel, pay the deductible on their homeowners' policy or pay for repairs such as landscaping and outdoor property," ARC chief executive Alok Jha explained.
Related stories:
Cost of climate disasters hits $46 billion in US
XL Group expects over $245 million in catastrophe losses