Transactional risk insurance use spikes – Marsh | Insurance Business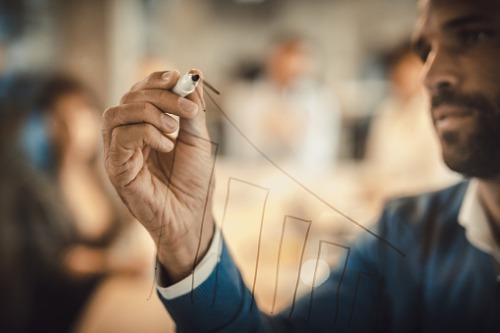 The use of transactional risk insurance increased significantly last year, according to a new report from Marsh. Policy limits of more than $1 billion are now available for single transactions, and private equity firms and strategic investors are increasingly turning to insurance to reduce the risks associated with mergers and acquisitions.
Marsh placed transactional risk insurance on behalf of clients in 1,089 transactions in 2018, a 31% spike from the previous year. Aggregate limits placed also increased, up 35% to $36.5 billion in 2018. The increase was driven by the size and number of transactions across large and mid-market deals in which insurance was used.