Transatlantic Underwriters names new president | Insurance Business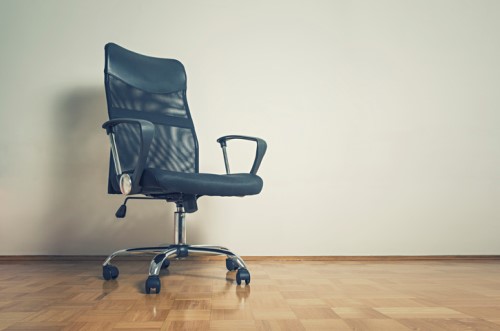 Wholesale insurance brokerage Transatlantic Underwriters (TAU), which specializes in the automotive and trucking industry, has announced the appointment of Colby Waltenburg as company president. Waltenburg succeeds Dan Parrish in the role.
"I am excited to move into this position and help TAU become a leader of transportation coast to coast," Waltenburg said. "TAU was fortunate to have Dan Parrish lead the organization to this point, and we wish him well in his retirement."
Waltenburg joined TAU in June, opening the company's first West Coast branch in Stockton, CA. His long-standing relationships in the industry also allowed TAU to add a number of new transportation markets to its roster, the company said.
"We've added key markets, including liability, to round out TAU's product offerings," Waltenburg said. "That, combined with our team of brokers and underwriters with years of experience in the transportation sector, will help us expand our business in this area."