Travelers Property Casualty, hospital cite opposing rulings over business interruption | Insurance Business America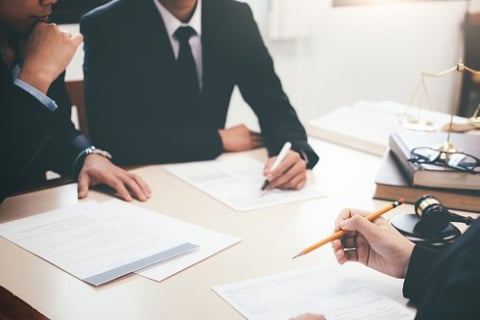 In yet another business interruption insurance case, a hospital in Pennsylvania is suing its insurer for denied claims – but this time, both sides are citing recent court decisions that each came to a different conclusion over whether financial losses resulting from the COVID-19 lockdowns could be considered a covered loss.
Chan Soon-Shiong Medical Center at Windber (CSSMCW) filed its proposed class action in April, claiming that its insurer, Travelers Property Casualty Company, wrongfully denied coverage for losses the hospital suffered after Pennsylvania Governor Tom Wolf ordered all non-essential businesses to shut down in March as a way to stem the pandemic's spread.
Although CSSMCW was considered an essential business, the non-profit hospital claimed that it ended up furloughing several of its 450 employees as a result of the governor's mandate.
Travelers moved for judgments on the pleadings in June, arguing that CSSMCW had not claimed any "direct or physical" loss or damage, which the insurer said is required under the hospital's insurance policy.
Law360 reported that both sides submitted filings to a Pennsylvania federal court last Friday; both filings detail judgments with very different conclusions over how COVID-19 business losses are handled.
In its filing, CSSMCW cited a Missouri federal judge's ruling last Wednesday, which determined that the presence of COVID-19 resulted in a group of restaurants and hair salons sustaining a "physical loss" of their properties.
Read more: Federal judge rules business owners can sue insurer over pandemic-related business losses
Meanwhile, Travelers' filing cited a Texas federal judge's ruling on Thursday, which concluded that the lack of any "tangible injury of property" meant that a group of barbershops could not move forward with their claims.
Read more: Insurer wins COVID-19 business interruption case
Law360 said that in both the Texas and Missouri decisions, the judges noted that there were persuasive cases on both sides.