Travelers sues NFL over prescriptions case | Insurance Business America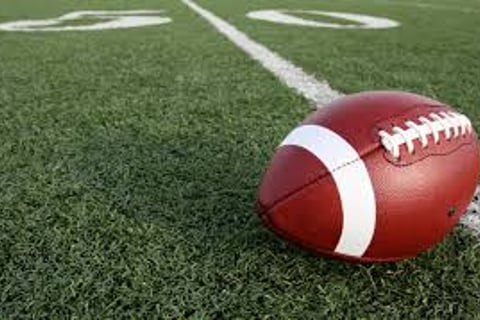 The
Travelers
Companies, Inc. has filed a lawsuit against the National Football League and several insurers arguing that it has no responsibility to defend the professional sports league in a prescription drug case commenced by over 500 former players in California.
The NFL is currently trying to require that Travelers defend and indemnify the association in a class action lawsuit which alleges that players' injuries were exacerbated by liberal handouts of painkillers and opioids, and the pressure to continue playing.
In its complaint, Travelers stated that it issued excess liability insurance coverage to the NFL in the years spanning 1991 and 2002, which is outside the time period that the retired players cited in their lawsuit.
In addition, Travelers listed 26 other insurers as defendants, asserting that they issued liability policies to the NFL in the relevant timeframe. Those companies include
Allstate
Insurance Co., Munich Reinsurance America, Inc., and
Hartford
Accident and Indemnity Co.
While many lawsuits are pending with regard to concussions sustained on the field, this case is the first to address the "culture of drug misuse" that retired players, including ex-Chicago Bears quarterback Jim McMahon, feels is pervasive in contemporary American football.
You may also enjoy:
"5 states where your clients could get burned by employee lawsuits"
"Duty to defend exists even without a lawsuit, court says"
"Far Out Friday: Insurer forces employees to practice 'Onionhead' religion"