Triple-digit temperatures spur insurer charity | Insurance Business America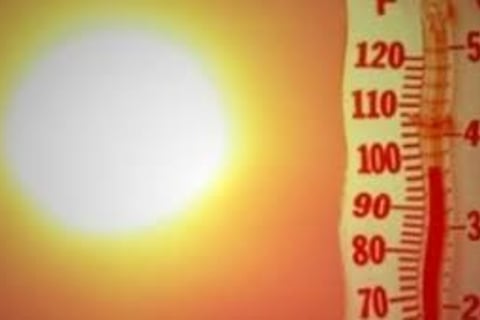 Scottsdale Insurance has teamed up with other Arizona businesses to collect water bottles for residents in the Central Arizona Valley after temperatures hit triple digits for two consecutive weeks.
The water bottle drive is taking place in the building lobby of Scottsdale Insurance, the surplus lines insurer owned by
Nationwide
. The supplies, full of partial cases of water in 16-ounce plastic bottles, will go to affected residents suffering a water shortage.
Collection efforts are being coordinated by St. Mary's Food Bank Alliance as temperatures are expected to continuously soar above 100 degrees.
"As we all know, the final few weeks of June have been very hot and the need for bottled water increased sharply after a pleasantly mild spring," said St. Mary's Food Bak Alliance President and CEO Beverly Damore. "We appreciated our friends making it easy for everyone to donate."
Charitable giving is a great way for insurance professionals to connect with the community, create a positive impression and even do some networking, according to the Insurance Industry Charitable Foundation.
Other Scottsdale businesses involved in the collection include the Midas Auto Care Center and the
Phoenix Business Journal
. Goodwill is also volunteering its more than 60 office locations as drop off points for the community at large.
"When we reach out, individuals and businesses want to help," said Goodwill Public Relations Director Jerry Brown. "Some have worked with us in the past but we still need help."