Troubled reinsurer Watford Holdings receives $500-million acquisition bid | Insurance Business America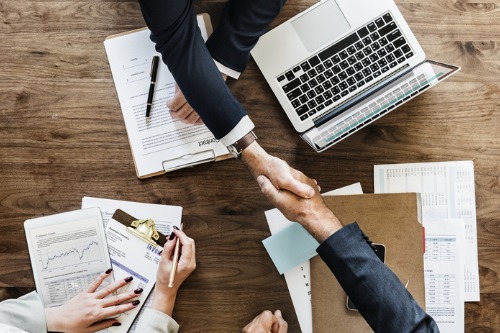 After the Bermuda-based reinsurer Watford Holdings was advised by one of its investors to sell itself back in May, the firm has now received a $500-million offer from a consortium led by Arch Capital Group, according to an exclusive report from Reuters.
The acquisition bid comes at the one-year mark of Watford Holdings going public, during which time its shares have lost around a third of their value, leading to questions around whether the reinsurer could garner enough investment returns to cover all of its expenses as it paid out on insurance policies.
The consortium led by Arch Capital – which is Watford Holding's largest shareholder with a 12.6% stake in the company – includes private equity firms, and has offered $26 per share for Watford Holdings, sources told Reuters.
The offer is currently being reviewed by Morgan Stanley before it goes to the next step. At this point, the deal isn't a certainty, sources added. Morgan Stanley and Watford Holdings did not respond to requests for commentary, while Arch Capital declined to comment on the matter.