Trōv launches on-demand insurance policy in the US | Insurance Business America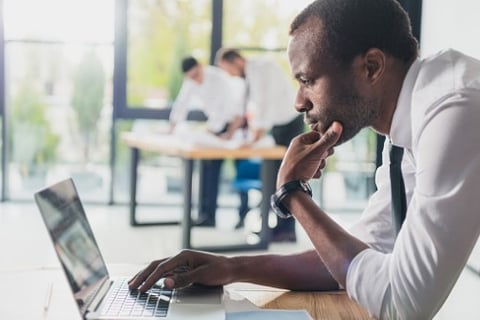 Insurance technology firm Trōv has launched its first on-demand insurance policy in the United States, offering coverage for single items in the state of Arizona. The company has plans for additional US roll-out later in the year.
The Trōv application and policy are industry firsts, enabling consumers to protect whatever they want, wherever they are, for whatever time they need. With Trōv's on-demand insurance technology, coverages take effect the second a user turns protection on and can easily be turned off at any time. Users only pay for the coverage they use, whether they are turned on for a year, a week or an hour. Items are protected against accidental damage, loss, mechanical breakdown, and theft anywhere in the world.
"Insurance lags way behind the expectations of today's connected consumer, and Trōv gives them a radically new way to protect their things," said Scott Walchek, founder and CEO of Trōv. "What iTunes did to change the way people buy and enjoy music, Trōv is doing for insurance – enabling people to protect whatever they want, wherever they are, for whatever duration they need – and only pay for the protection they use. We've learned a lot in the UK and Australia, and we're excited to come home so our friends here can enjoy Trōv's benefits."
Trōv's US product is utilizing breakthrough insurance technology to power its Smart Premium, a system that regularly decreases a user's monthly premium based on the changing value of the insured items. This can be done on the Trōv platform because it continuously tracks the retail replacement value of items in its catalog.
The on-demand insurance firm has already reaped successes in the UK and Australia, where it has provided more than one million days of protection. The company is expanding the breadth of products that can be insured beyond everyday consumer electronics and photography gear. It can now cover select sporting and musical equipment, with more eligible products on the horizon.
Underwriting capital for the product is being provided by Munich Re's Digital Partners. Andrew Rear, CEO of Munich Re's Digital Partners, commented: "Trōv is one of the forerunners of insurance innovation and a strong partner for the future with their on-demand platform."
Trōv's On-Demand Insurance policy has now been approved in 44 states.
Related stories:
Trov secures its 38th state approval
Trov and Waymo collaborate on ridehailing insurance program