Two 'violating' CEOs go from Markel unit | Insurance Business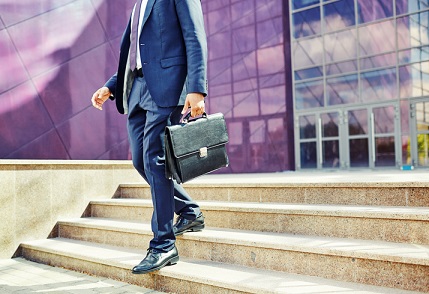 Top executives at a Markel Corporation unit are no longer affiliated amid an ongoing internal probe.
The review relates to loss reserving at ILS (insurance-linked securities) fund manager Markel CATCo Investment Management Ltd and its subsidiaries. Initiated by parent firm Markel, it stemmed from inquiries by US and Bermuda authorities into loss reserves recorded in late 2017 and early 2018.
While these are still being looked into by an outside counsel retained by the financial holding company, something else has come to light within its specialist asset manager – leading to the immediate departure of Markel CATCo chief executive Anthony Belisle and Markel CATCo Bermuda CEO Alissa Fredricks.
"During the course of the internal review, Markel discovered violations by Mr Belisle and Ms Fredricks of Markel policies relating to an undisclosed personal relationship, and prompt action was taken," said Markel in a statement. "The internal review relating to loss reserving continues with no conclusions reached at this time."
It's not clear whether the two were fired or asked to resign in lieu of termination.
Meanwhile it has been announced that, for now, management and oversight of Markel CATCo will be the responsibility of Jed Rhoads and Andrew Barnard.
Rhoads currently leads Markel's treaty and facultative reinsurance business in his capacity as president and chief underwriting officer of global reinsurance, while Barnard is in charge of international property as senior managing director and head of international property catastrophe and retro reinsurance.