Uber gets insurance ruling from Department of Highway safety | Insurance Business America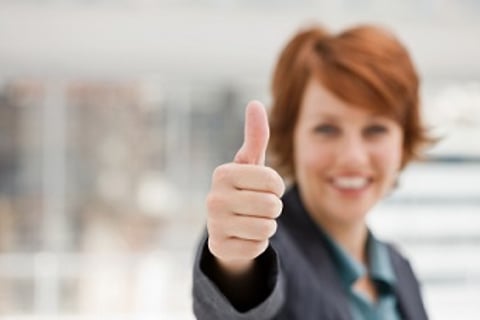 This past year, Uber's $1 million
commercial insurance
policy with James River Insurance of Richmond, VA seemed to meet Florida's requirements at least those imposed by the Florida Office of Insurance Regulation.
Despite this, Uber's coverage and its drivers' personal motorist insurance policies have yet to be determined to fulfill the Florida Financial Responsibility Law. Deputy chief of staff in the Office of Insurance Regulation Monte Stevens said that it was now up to the Florida Department of Highway Safety and Motor Vehicles (DHSMV) to decide if Uber meets said prerequisites.
The ride-sharing service has faced harsh criticism from authorities regarding its insurance policies for its drivers since the company started operating in Florida last year.
A court filing this week, by the DHSMV to the 2
nd
Judicial Circuit in Leon County, could change all that. The court filing called for the dismissal of a lawsuit filed last September by traditional taxi companies Capitol Transportation (based in Tallahassee) and B & L Services (in Broward County).
The two aforementioned companies sued the Department of Agriculture and Consumer Services (DACS), arguing that the apps used by ridesharing companies such as Uber worked similarly to a taxi meter. The app, they contested, should be subject to the same tests taxi meters undergo to ensure that fares are accurate. The lawsuit cites other cases across the country that involve other taxi companies taking to court to stem Uber's expansion.
Attorneys Stephen D. Hurm, Damaris E. Reynolds and Nicholas A. Merlin, representing the DHSMV, responded. "Non-party Uber has produced two liability insurance policies which meet the insurance requirements of Florida law."
"The first policy, referenced in Plaintiff's Complaint, is issued by the James River Insurance Company, a surplus lines carrier authorized to do business in Florida," the lawyers added. They also noted that the second policy is by
Old Republic
Insurance Co.