'Unnecessary massages' rub Geico the wrong way | Insurance Business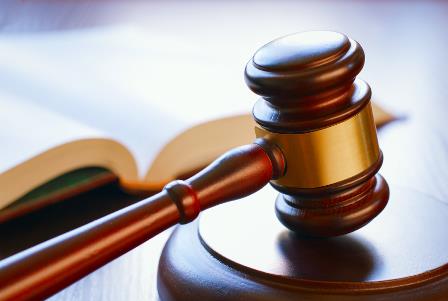 Geico is claiming that a Florida clinic massaged its insurance claims in order to massage its clients.
The insurer is suing Miami-based Medical Wellness Services, claiming that some of the clinic's massage therapists made $1.2 million in claims for medically unnecessary massages. The treatments were provided to victims of car accidents who were eligible for coverage under Geico's no-fault insurance policies.
The lawsuit alleges that Medical Wellness' massage therapists began fraudulently billing Geico in 2013 and continue to do so today. The lawsuit seeks $1.2 million in damages. Geico also claimed that there are currently more than $75,000 in pending fraudulent claims from the company, and has requested that the court rule it doesn't have to pay those claims.
Learn how to grow revenue, reduce costs and improve your customers' experience. If you're not currently using e-signature, download this free whitepaper to learn how it can change your business.
Geico maintains that the massage treatments weren't reimbursable because under Florida law, no-fault insurance doesn't cover massages or similar services. The insurer also claimed that, in some cases, the massages billed weren't actually provided to the customers, and that the bills either misrepresented or exaggerated the services.
"The defendants do not now have – and never had – any right to be compensated for the fraudulent services that were billed to Geico through medical wellness," the insurer said.
Related stories:
Broker under investigation for alleged sales of fake policies
GEICO shares notes with Nationwide to catch fraudster