US judge to reject one health insurance mega-merger case | Insurance Business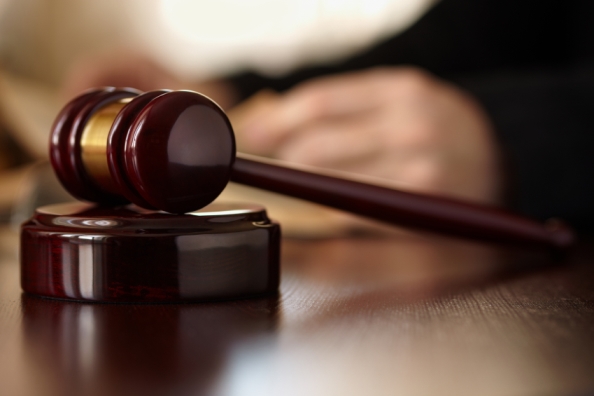 Those looking for a swift conclusion to proposed mergers between four of the country's five largest health insurance companies are likely to be disappointed, as the judge assigned to the two cases revealed Tuesday that he is sending one back.
The appointment of Judge John Bates of the US District Court for the District of Columbia to the cases had been seen as favorable to Aetna its bid to acquire Humana, and Anthem's similar proposal to take over rival Cigna. Bates had, after all, ruled against antitrust enforcers in 2004 when he allowed Arch Coal Inc. to buy Triton Coal.
Industry supporters believed Bates may lend a more favorable ear to the legal battle between the insurers and the US Department of Justice, which is attempting to block the multi-billion dollar mergers on the grounds of reduced competition and higher prices for consumers.
Yet Bates has declined to answer calls this week from Aetna and Humana to hold trials and issue opinions by the end of the year.
"I can't do both [cases]," he said in a pre-trial hearing Thursday. "Unless the schedule is put off, I'm sending one of the cases back."
Bates declined to say which case – Aetna's or Anthem's – he would submit for reassignment, but if it is Anthem's, it could doom the deal. Cigna would not agree to an extension, said Christopher Curran, an attorney for the insurer.
"We're in this pickle through no fault of our own," Curran told Reuters, shifting blame onto the DOJ for taking a year to evaluate the proposed merger.
Aetna, meanwhile, has been pushing for a fall trial. It believes it should be heard first, as its planned $33 billion acquisition of Humana had been announced first and is "simpler."
Both deals were announced in July 2015, and cite new costs and taxes associated with the Affordable Care Act as reasons for their actions.
If both transactions are approved, Anthem would become the largest health insurer in the country, followed by UnitedHealth Group and Aetna.
Related stories:
Aetna, Anthem defy DOJ suit halting health insurance mega-mergers

Feds officially sue to block health mergers that will "substantially reduce" competition