USI acquires New York-based GFI Insurance Brokerage | Insurance Business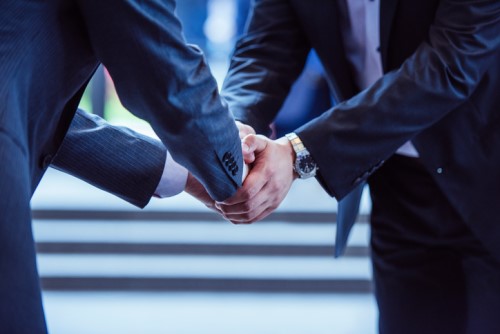 Insurance brokerage giant, USI Insurance Services (USI) has today announced the acquisition of GFI Insurance Brokerage, Inc - a New York-based brokerage that provides commercial property and casualty insurance, employee benefits and personal risk solutions to clients in the Northeast region.
"We're excited to welcome the clients and experienced professionals from GFI Insurance to the USI family," said USI Northeast regional CEO James Butler. "By joining together as one, we look forward to advancing GFI's innovative culture and focus on long-term client relationships through the USI ONE Advantage, a unique platform that delivers innovative risk management and employee benefit solutions with bottom line financial impact."
USI is one of the largest insurance brokerage and consulting firms in the world. Headquartered in Valhalla, New York, USI connects over 6,000 industry professionals across more than 150 offices to serve clients' local, national and international needs.
Brian Gross, president, GFI Insurance Brokerage, commented: "We're thrilled to be partnering with an established industry leader known for their innovative risk management, insurance brokerage and consulting expertise. USI's solutions are best-in-class, and we look forward to delivering an unparalleled client service offering for businesses and individuals throughout the Northeast region."
The terms of the transaction have not been disclosed.