USI Insurance Services buys up insurance agency | Insurance Business America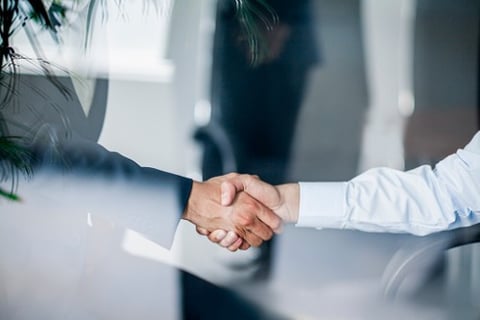 Only a few months have passed since USI Insurance Services announced its acquisition of a South Carolina-based insurance agency and now, the brokerage giant is at it again. This time, the purchased business is Tennessee-based Full Service Insurance Agency.
Full Service Insurance was founded in 1975 and specializes in commercial insurance, employee benefits, and personal risk solutions for businesses and individuals. Terms of the transaction were not disclosed.
This deal will help USI to expand its capabilities in all three areas of Full Service Insurance's expertise, while affirming the broker's "commitment to delivering an unparalleled level of service and expertise to our clients throughout Tennessee," stated Tom Longhta, USI regional CEO.
For Full Service Insurance, joining forces with USI is an "exciting milestone," according to the agency's president Paul Pratt, Jr.

He continued: "I am confident this new partnership will further strengthen our long-standing reputation for delivering superior solutions, expertise and service to our valued clients throughout the Middle Tennessee region."
Meanwhile, John Pratt, vice president at Full Service Insurance, added that as a result of the acquisition, "Our clients will continue to have the opportunity to work with our talented team of local experts, in addition to gaining access to an expanded suite of industry-leading tools, solutions and expertise available through the USI ONE Advantage, a unique platform that delivers innovative risk management and employee benefit solutions with bottom-line financial impact."