Vault Insurance gets approval to underwrite in the Northeast | Insurance Business America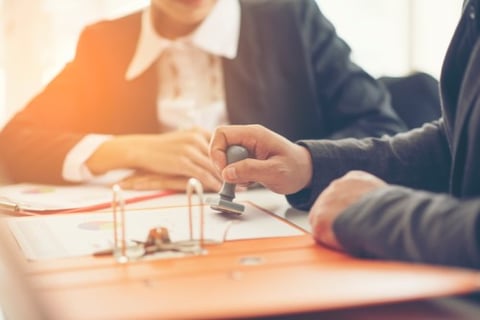 Vault Insurance, a high net worth insurer, has announced that it has received approvals to underwrite in the states of Connecticut, New Jersey, and Pennsylvania.
The expansion adds to Vault's existing operations in Florida and South Carolina, as well as its non-admitted coverage offerings in the US.
"We are excited to bring our reimagined, modern approach to the thriving high net-worth markets in the Northeast," commented Vault CEO Charles Williamson in a statement, adding that the Northeast region has long been a "driver of innovation."
"Vault truly understands the complex needs and unique challenges of our clients," remarked Vault chief experience officer Stacy Warren. "With a platform centered on simplicity and world-class customer service, we are eager to offer our modern coverage solutions in this key region."
Domiciled in Florida, Vault provides insurance coverage and services for high-value homes, art, jewelry, cyber as well as personal excess liability coverage. The company utilizes a web platform that features quick quoting and binding to improve customer experience. Some of the features Vault offers its luxury clients include higher deductible options, large deductible waiver (for covered losses exceeding twice the deductible), enhanced jewelry coverage, and more.