Venture capitalists jump to insurance as fintech market loses steam | Insurance Business America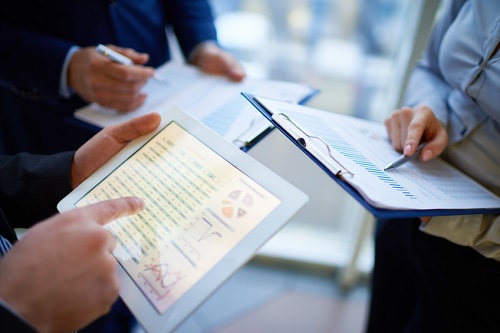 Competition in online lending has become so fierce it is proving to be less viable, so venture capitalists are riding the insurance wave to expand into new growth avenues, according to a report.
Among those who got on the insurance gravy train is Canaan Partners, a venture capital firm that manages more than $4 billion in assets. The firm recently announced its $14 million investment in Ladder Financial, a Silicon Valley start-up that provides term life insurance to California clients.
As the financial technology sector loses steam, insurance startups, including auto, health and life insurance are attracting more capital. Data from Dow Jones VentureSource revealed that nascent insurance firms drew almost $900 million in investments in the first nine months of 2016, which reflects an 84% jump upwards compared to the same period last year. In contrast, lending startups got $650 million in fresh capital, a 73% decline from the past year.
"We see what's happened in all the other verticals of fintech, and none of that's happened in insurance," Brendan Dickinson, a partner at Canaan, told reporters, talking about pricing and online sales practices. "It's a massive market that's seen little to no innovation over the past 10 to 20 years."
However, companies such as Ladder face huge obstacles, particularly from established incumbents who are themselves aggressively investing in technology to remain competitive.
Nationwide
expansion is also expected to be difficult because each US state has its own insurance department and is governed by specific rules with respect to pricing and other business practices.
Related stories:
Despite InsurTech gains, independents are secure – as long as they're strategic
Lofty InsurTech ambitions to the fore