Venture Insurance Programs acquires East Coast MGU | Insurance Business America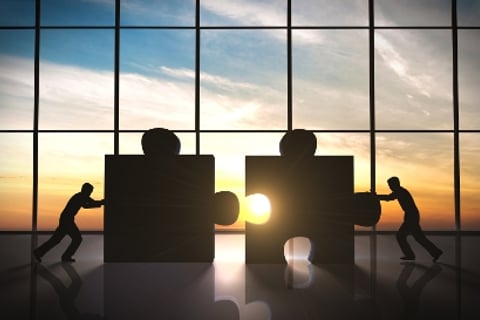 National program administrator Venture Insurance Programs announced last week the acquisition of a North Carolina-based managing general underwriter.
Tidal Solutions serves the North American specialty commercial marine market, giving Venture an expanded portfolio of marine industry-specific programs. The products include hull and machinery, protection and indemnity, general liability and maritime employer's liability coverage.
The products will be marketed nationwide by Venture under the brand TIDAL MARINE through Venture's agent and broker network.
Venture also intends to integrate and broaden Tidal's commercial marine offerings, the company said in a news release.
"The extensive experience of Tidal Solutions' management team in the marine and energy space, along with their established platform and exclusive supply provides a great value proposition," said Philip J. Harvey, president of Venture Insurance Programs. "This opportunity further enhances our goal of providing superior offerings as a strong advocate for our agents and brokers."
Tidal Solutions management will stay with the company, and current CEO David Pearlstein will assume the role of executive vice president on Venture's management team. Damon Vaughan has been named senior vice president, marine program management/development, and Keith Lovatt will lead marine sales as senior vice president. Keith Warncken will act as senior vice president over marine underwriting.
The team will be responsible for expanding the marine program across the country, as well as research and development and general management.
Pearlstein praised the deal as key for improving the company and delivering greater value.
"Venture's broad marketing reach, substantial infrastructure and proven track record in building successful national insurance programs makes them a perfect fit for our specialty marine team," he said. "We will be focused on driving value through the delivery of our industry expertise, unique products and solution-oriented service offerings to brokers on a national basis."
The acquisition will expand Venture's current network of servicing offices from West Chester, Pennsylvania and Jupiter, Florida to include Charlotte, North Carolina, Walnut Creek, California and Berkeley Heights, New Jersey.