Venture Underwriters expands into Arizona | Insurance Business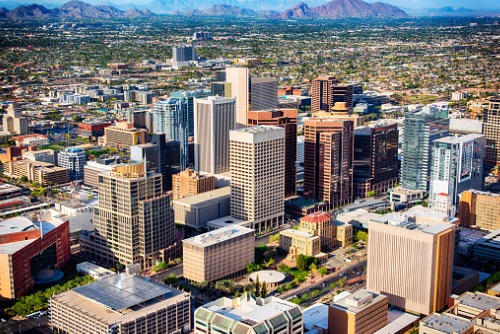 Venture Underwriters has announced the expansion of its underwriting team with the opening of a branch office in Scottsdale, Arizona.
The underwriting team in Arizona brings more than three decades of combined underwriting experience and will be overseen by Amy Johnson, Brandi Senn, and Kayla Johnson. The branch will provide clients with expertise in specific areas of the state's construction marketplace.