Veruna awarded for insurtech innovation | Insurance Business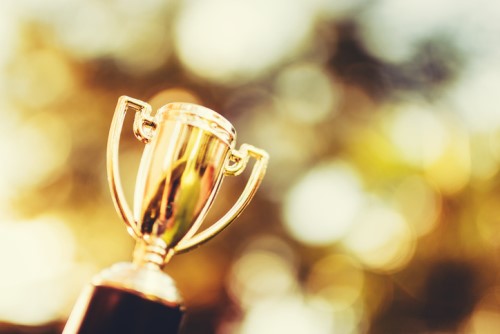 "Information technology and innovation are critical success factors in enabling sustainable and profitable growth for insurance agencies," said Bill Pieroni,
ACORD
chief executive, in a recent statement.
One company that has pushed the innovation envelope, as per ACORD standards, is Veruna, which recently won the ACORD 2016 Insurance Innovation Challenge (AIIC).
The firm gained the highest citation in the competition for its eForms connector integration. Veruna's platform leverages Salesforce to deliver best-of-breed solutions that respond to the actual needs of insurance agents. It is developed for mobile devices, highly customizable, and provides greater control over agency management.
Veruna also received the ACORD Industry Leadership Award, which affirms advances in performance, cost savings and project efficiency.
"Our team embraced the challenge of creating technology that reduces complexity and improves usability for independent insurance agency owners, producers and operations staff," said Jai Mistry, principal solutions architect at Veruna. "This is just the beginning of the many ways we plan to disrupt legacy insurance agency management systems."
AIIC is a prestigious competition focused on promoting transformative insurance technology and sustainable innovation, specifically in the areas of operations and process improvements for insurers, distribution channel stakeholders and vendor partners.
"ACORD is pleased to recognize Veruna as a new source of innovative technology for agencies, and we look forward to watching them have an impact across the industry," Pieroni concluded.
Related stories:
Insurify bags major industry award for artificial intelligence-enabled service
Despite InsurTech gains, independents are secure – as long as they're strategic