Victim of first bear attack in 80 years was uninsured | Insurance Business America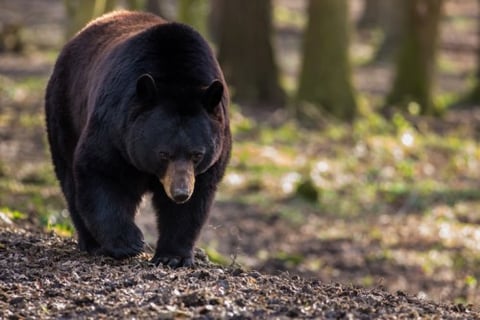 A black bear attacked a 63-year-old grandmother in Maryland last Wednesday – and now she is stuck with a $200,000 hospital bill for treatment as she didn't have medical insurance, WUSA9 reports.
Karen Osbourne, who suffered the first recorded bear attack in modern Maryland history, was in hospital for six days because of a broken arm, a broken pelvis, bites on the back of her torso, legs and head.
Osbourne's son, Matt Hauprich, started a
GoFundMe page
aimed at raising money for her hospital bills and graphically details the thrashing.
It took 78 stiches to seal the gashes left by the bear's claws. She'll now need four to six weeks of rehab, according to Hauprich.
The unprecedented attack occurred when Osbourne pursued her dog into the woods from her daughter's driveway in Frederick, Maryland.
Osbourne unwittingly found herself between a fully grown, female Eastern Black Bear and a bear cub, who was scared up a tree by Osbourne's dog on November 16, responding wildlife officials said.
After 35 minutes of intermittent mauling, Osbourne was able to dial 911. The 193-pound mother bear was tranquilized and then "destroyed", wildlife officials said.
The bear was previously known as a mischievous neighbour, turning over garbage bins and had been outfitted with a radio collar to track its movements.
Her cubs are still in the woods near Frederick.
Related stories:
Injured by an Orca? There's an insurance code for that
Could brokers insure a real life Jurassic World?